Pastor's Pack

January 2023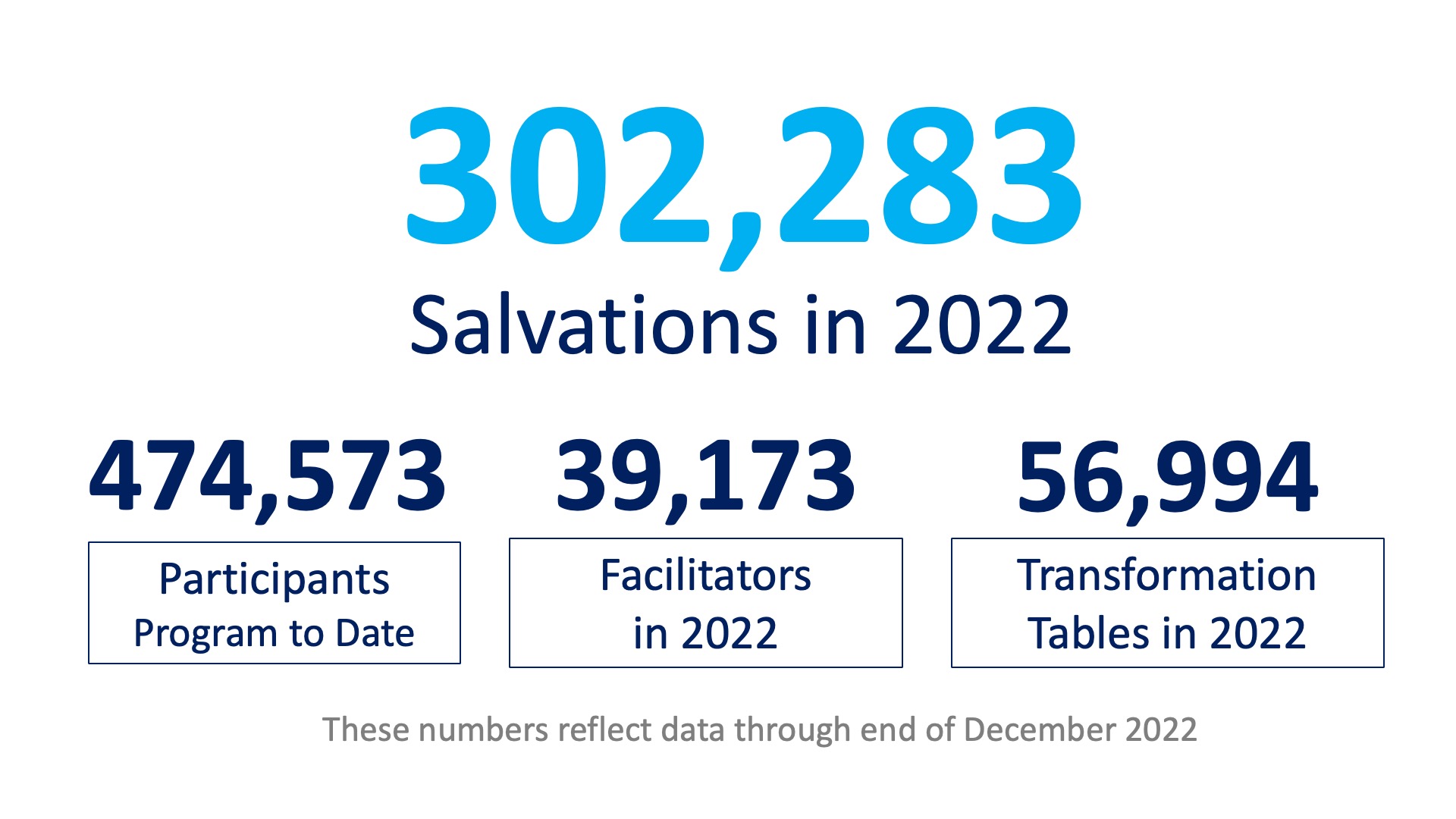 Dear Pastor,
We hope 2023 is off to a great start for you and your church! We pray that God does exceedingly, abundantly, above all you can ask or think this year!
This year, we have our eyes set on a momentous goal. To cross over 1,000,000 decisions for Jesus through our evangelism initiatives at EQUIP and the Maxwell Leadership Foundation. You have been on this journey with us, so we want to take a moment to say THANK YOU!
Because of your partnership we saw the following take place in 2022:
302,383 salvations through our Beyond Success Curriculum
1 Country Transformation Launch
2 Community Transformation Launches
Added Molly Spearman to the iLead team. She has the credibility and influence to access US schools nationwide and introduce our iLead Curriculum
Those are just a few of the wins for this year, and it is all because of your faithfulness to partner with us. We truly couldn't do it without you. Thank you! We are forever grateful.
Included in the rest of this email you will find graphics you can share with your churches and other valuable resources just for you. We are continuing to pray for you. If there is anyway we can serve you, please let us know.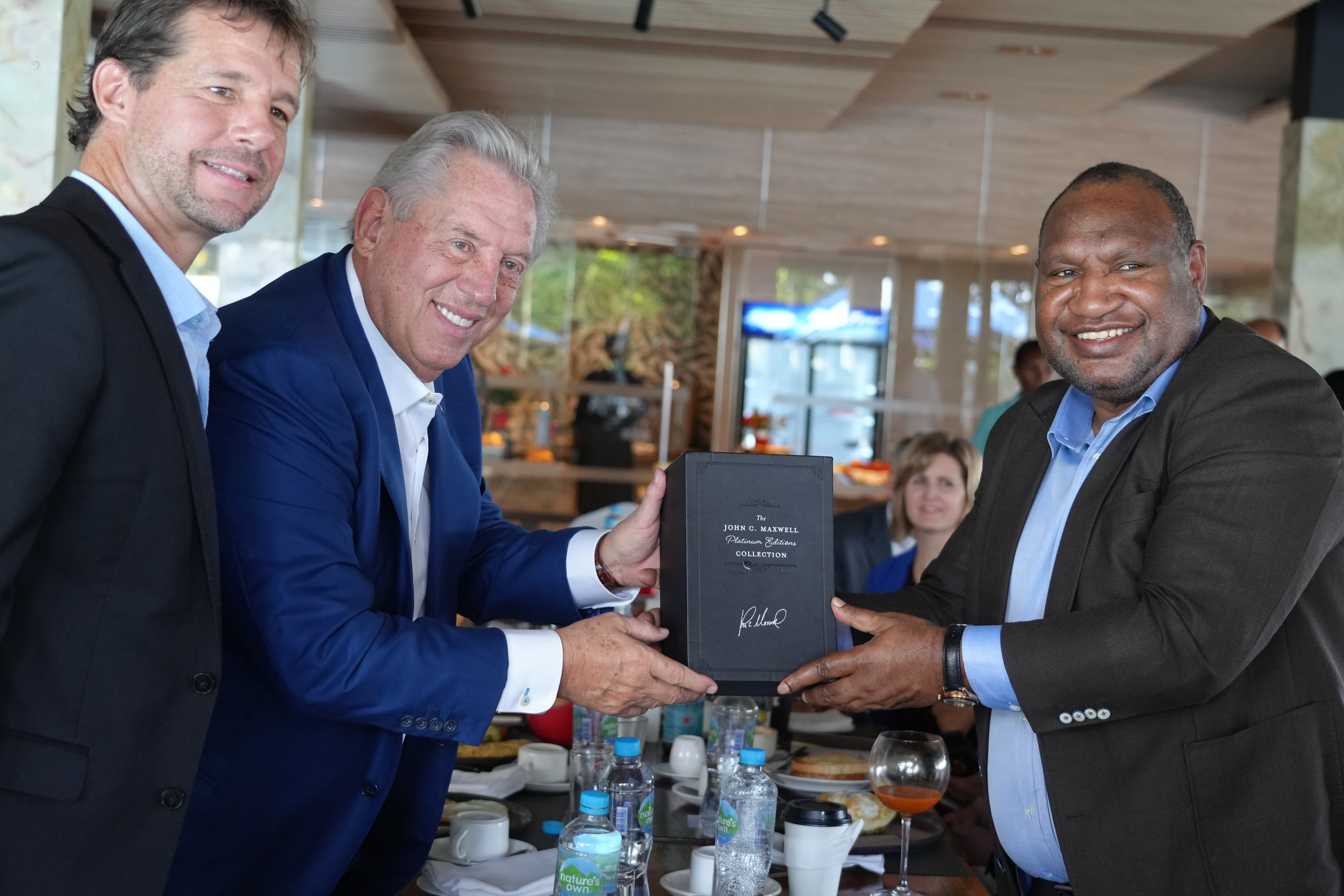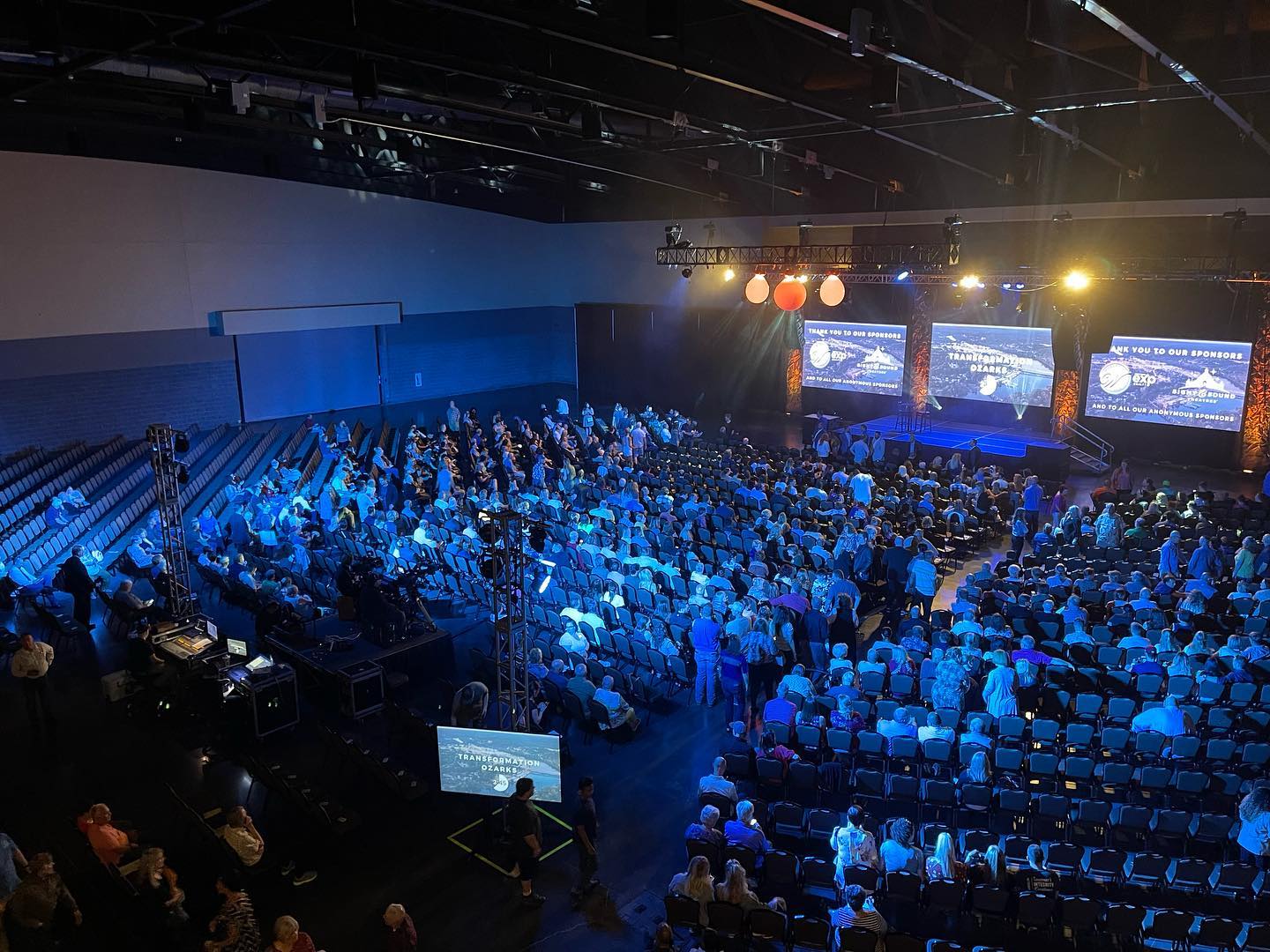 Please check out the folder of graphics for use in communication. We appreciate your partnership and the opportunity to share the significance of what we get to do together.
The graphics are designed in a 16:9 aspect ratio for use on a variety of screens and to be added to presentations as your team shares the vision of evangelism and leadership at EQUIP with your church family.
In this Minute with Maxwell, John shares his Problem Solving Principle: Believe there is always an answer.
In this Minute with Maxwell, John shares his Problem Solving Principle: Believe there is always an answer.
Check out other recent content from John C. Maxwell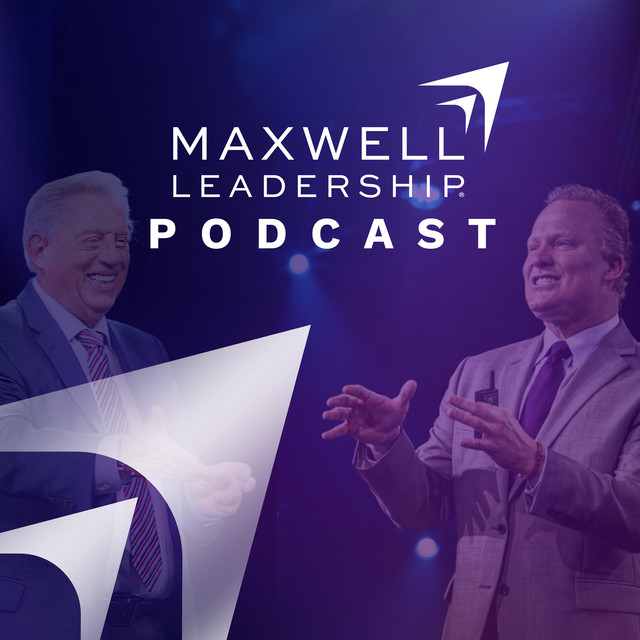 Check out the Maxwell Leadership Podcast. In the most recent episode, John teaches the Law of Intentionality. CEO of Maxwell Leadership, Mark Cole, and EVP of Corporate Solutions at Maxwell Leadership, Chris Goede, unpack how to be intentional with our growth.
Listen to the recent episode of the Maxwell Leadership Executive Podcast. In a recent episode, Chris Goede and Perry Holley share the elements of a vision checkup.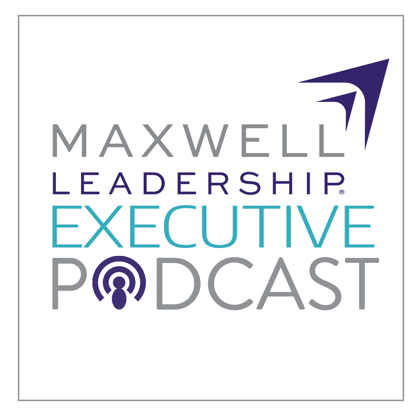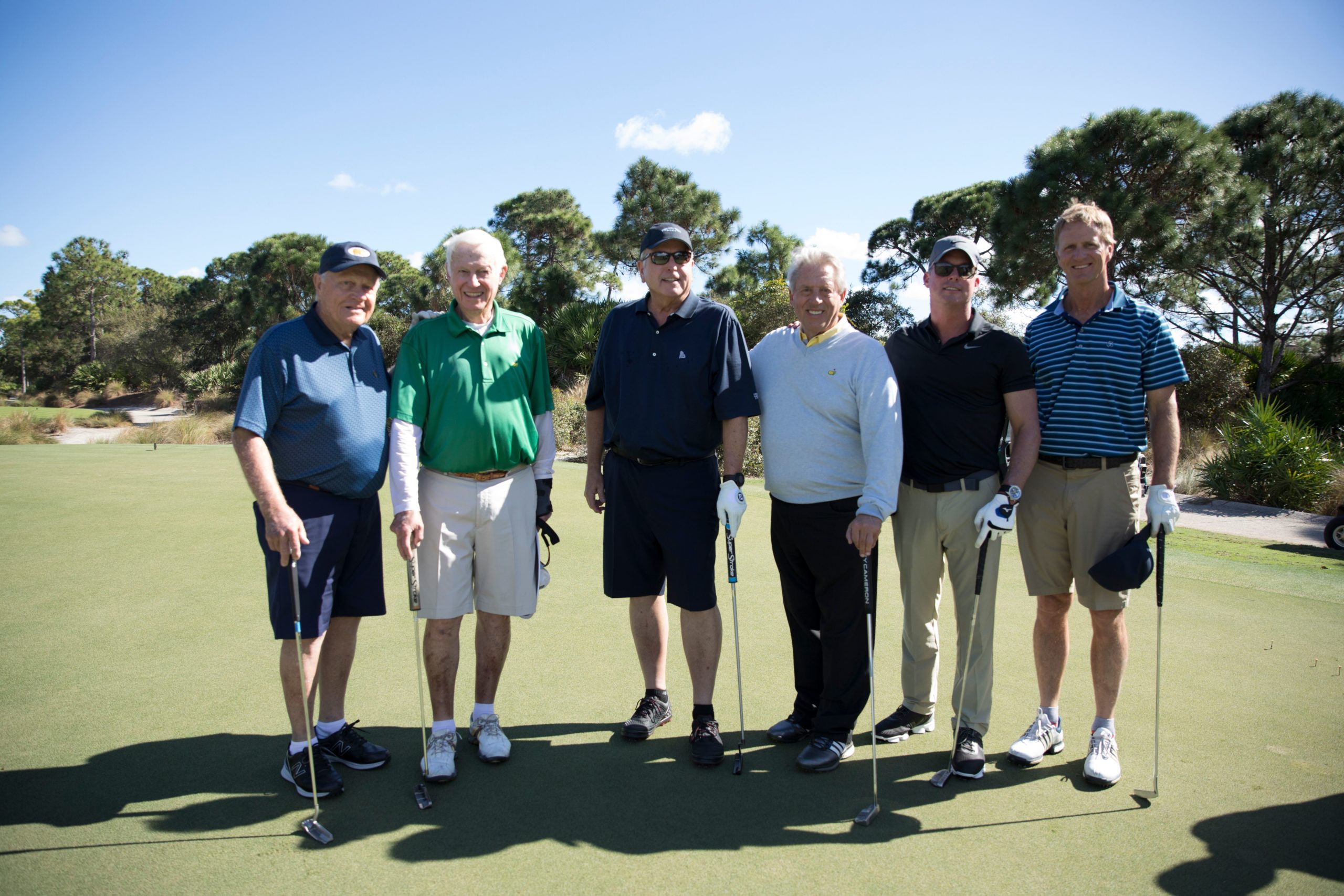 We are thrilled to share some unforgettable events that are coming up. (To see the full list, check out 2023-2024 Events)
Please know we are so very grateful for you! Let me know how we can serve you. You are bringing transformation to the world through your partnership with EQUIP/MLF.
Let us know how we can serve you better. We love you deeply and respect you greatly!