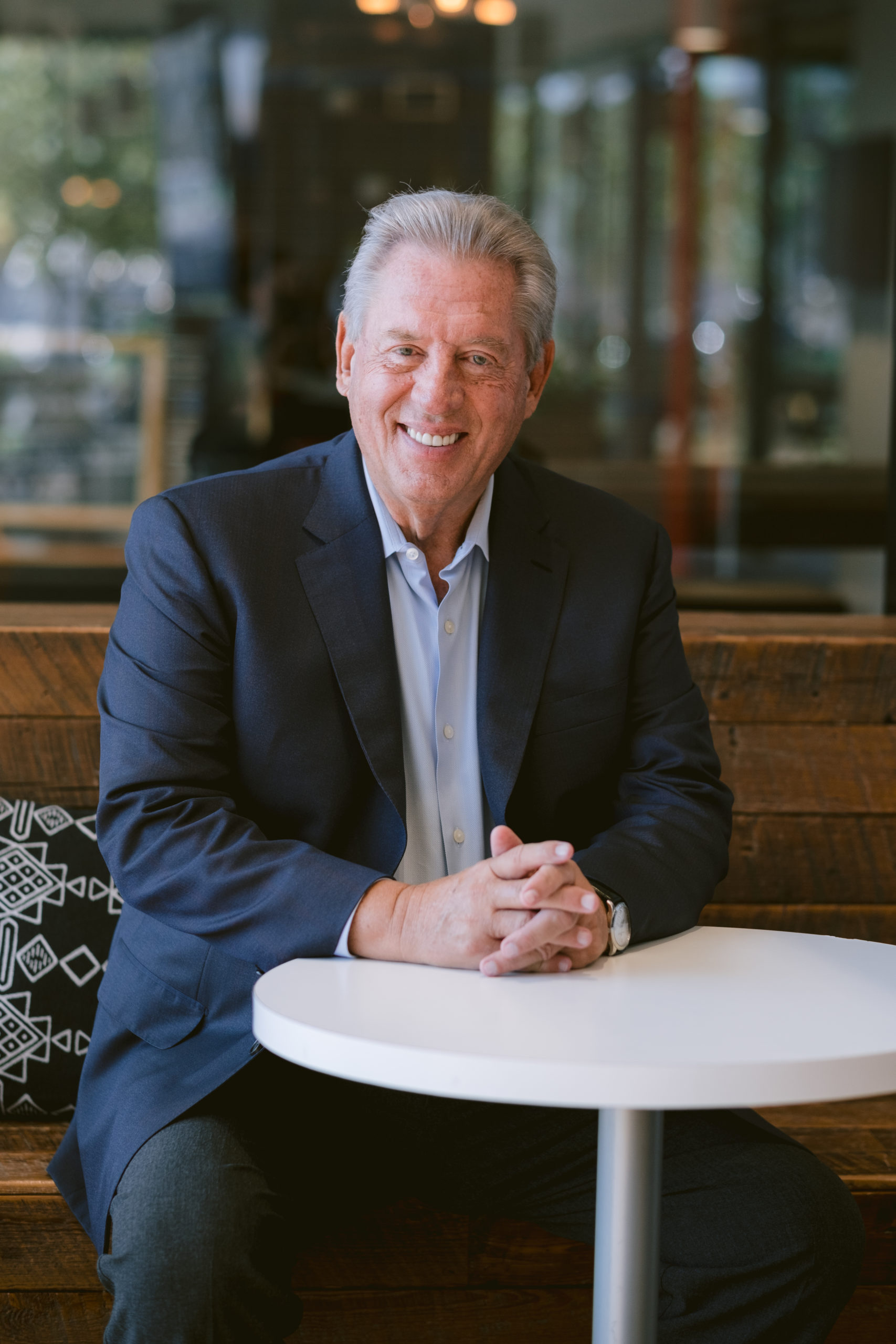 Founder
John C. Maxwell
John C. Maxwell is a #1 New York Times bestselling author, speaker, coach, and leader who has sold more than 33 million books in fifty languages. He has been called the #1 leader in business and the most influential leadership expert in the world. His organizations—the John Maxwell Company, the John Maxwell Team, EQUIP, and the John Maxwell Leadership Foundation—have translated his teachings into seventy languages and used them to train millions of leaders from every country in the world. A recipient of the Horatio Alger Award and the Mother Teresa Prize for Global Peace and Leadership from the Luminary Leadership Network, Dr. Maxwell influences Fortune 500 CEOs, the presidents of nations, and entrepreneurs worldwide. For more information about him visit JohnMaxwell.com.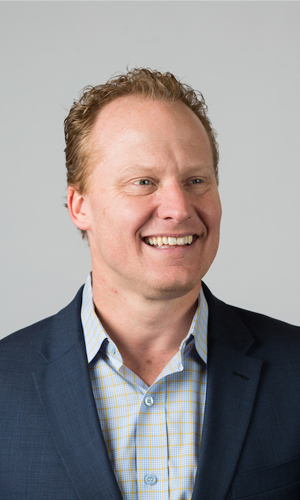 President & CEO
Mark Cole
With over 25 years of experience in leadership and team development, no one is better positioned than Mark Cole to champion the brand and secure the legacy of John Maxwell. An intentional and passionate student of growth and leadership, Mark lives to inspire and motivate people to reach their full potential. His journey with John began with INJOY and INJOY Stewardship Services, where his servant's heart and strategic mind became crucial assets.
In 2011, Mark was called as CEO of all of John Maxwell's enterprises and for nine years he faithfully served as John's right hand, leading the various organizations. In 2020, Mark became the president and CEO of the John Maxwell Enterprise, a consolidated organization with a single operational footprint but with the continued mandate to execute John's vision to add value to leaders who multiply value to others. With extensive knowledge of organizations in both the non-profit and for-profit sectors, Mark brings a capacity for vision and execution to every opportunity. Additionally, in 2008, Mark launched his consulting firm The IRON League to provide leadership advice to high-achieving organizations.
Mark and his incredible wife, Stephanie, have two daughters, Tori and Maci, as well as three handsome grandsons, Ryder, Robert, and Emery. They reside in Atlanta, Georgia.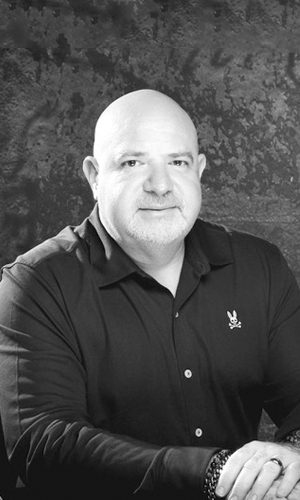 Executive Director
George Hoskins
George Hoskins is the Executive Director of EQUIP and The John Maxwell Leadership Foundation. He is formerly the CEO of Hoskins Consulting, where he focused on value creation for Kingdom work. With more than twenty-five years of experience in the non-profit space, George's leadership acumen balances out-of-the-box thinking with pragmatism and godly stewardship. He is the founder of Hope Education in which he developed and administered several youth HIV prevention programs for The Centers for Disease Control. Prior to founding Hope Education, he served for more than two decades as the Senior VP of OneHope, where he directed projects which helped children in more than sixty nations. OneHope has the distinction of having reached over 1.7 billion children with the Gospel!
George lives in Ft. Lauderdale, Florida with his wife, Dr. Tammy Hoskins, the Director of the Education Development Team at OneHope. Together they parent two vibrant, growing sons, Logan and Leighton.