Pastor's Pack

December 2022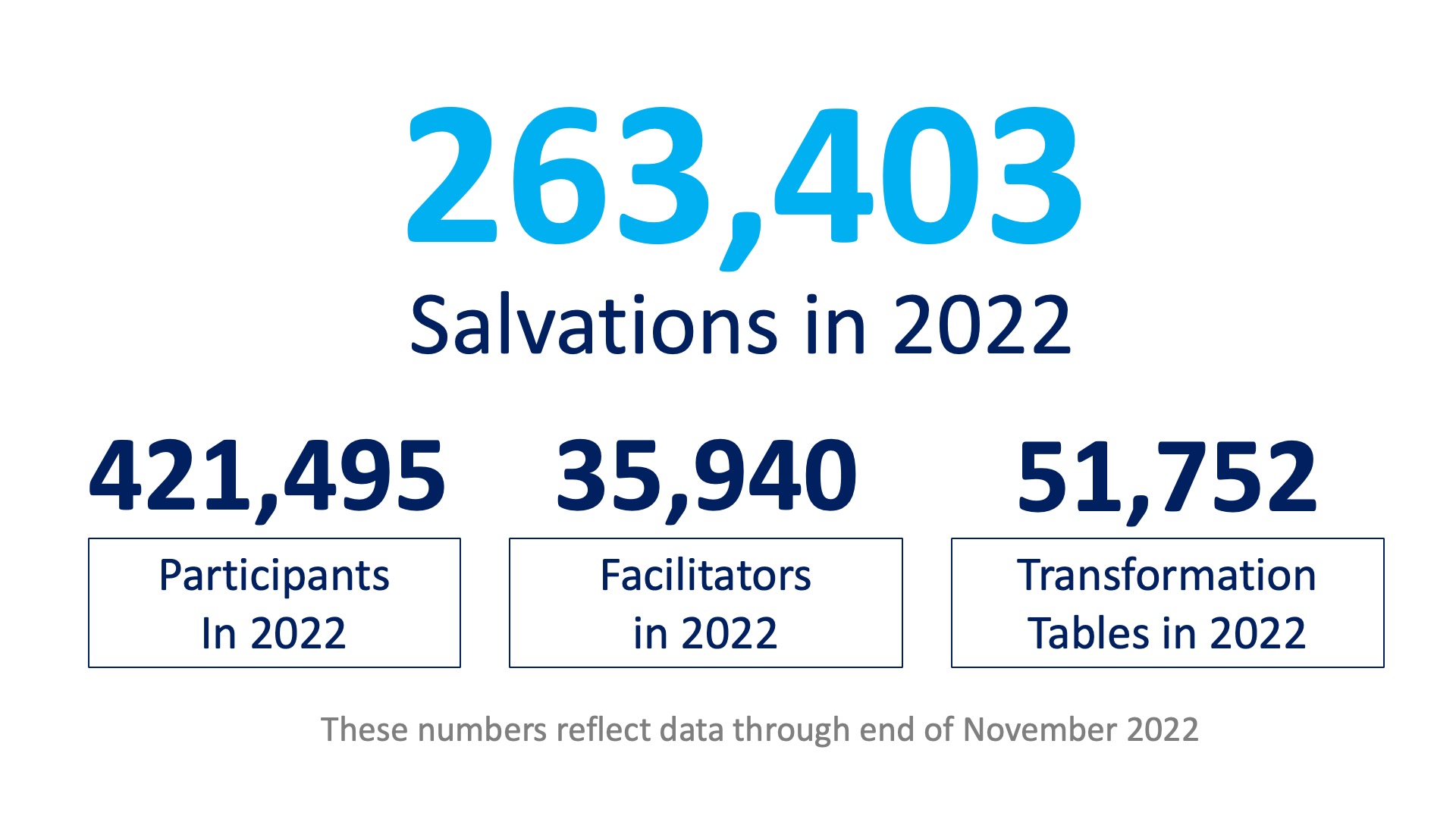 Dear Pastor,
We hope you and your family had a joyous and peaceful Christmas! Your EQUIP family wants you to know how much we appreciate you and recognize the impact of your partnership. 2022 has been a record breaking year and with your help we have successfully expanded the Kingdom of God.
This past month John met with our board to share with them how many souls we have seen come to Christ in 2022 alone! In this video, John expresses his heart as he does the big reveal. You will be moved by what we've done together.
In addition, this month, we wrapped up another successful country transformation in Papua New Guinea. Lives were transformed and we were able to do this thanks again to you and your partnership.
As we close out 2022 we rejoice at all God has done, but we know the best is yet to come in 2023 as we reach more souls and more students in the US and abroad!
In the rest of this email you will find graphics and resources you can use to share with your churches so they can see the work we are doing together to change the world for Jesus Christ.
Thank you again! We are praying you have a blessed and prosperous new year!
God bless you!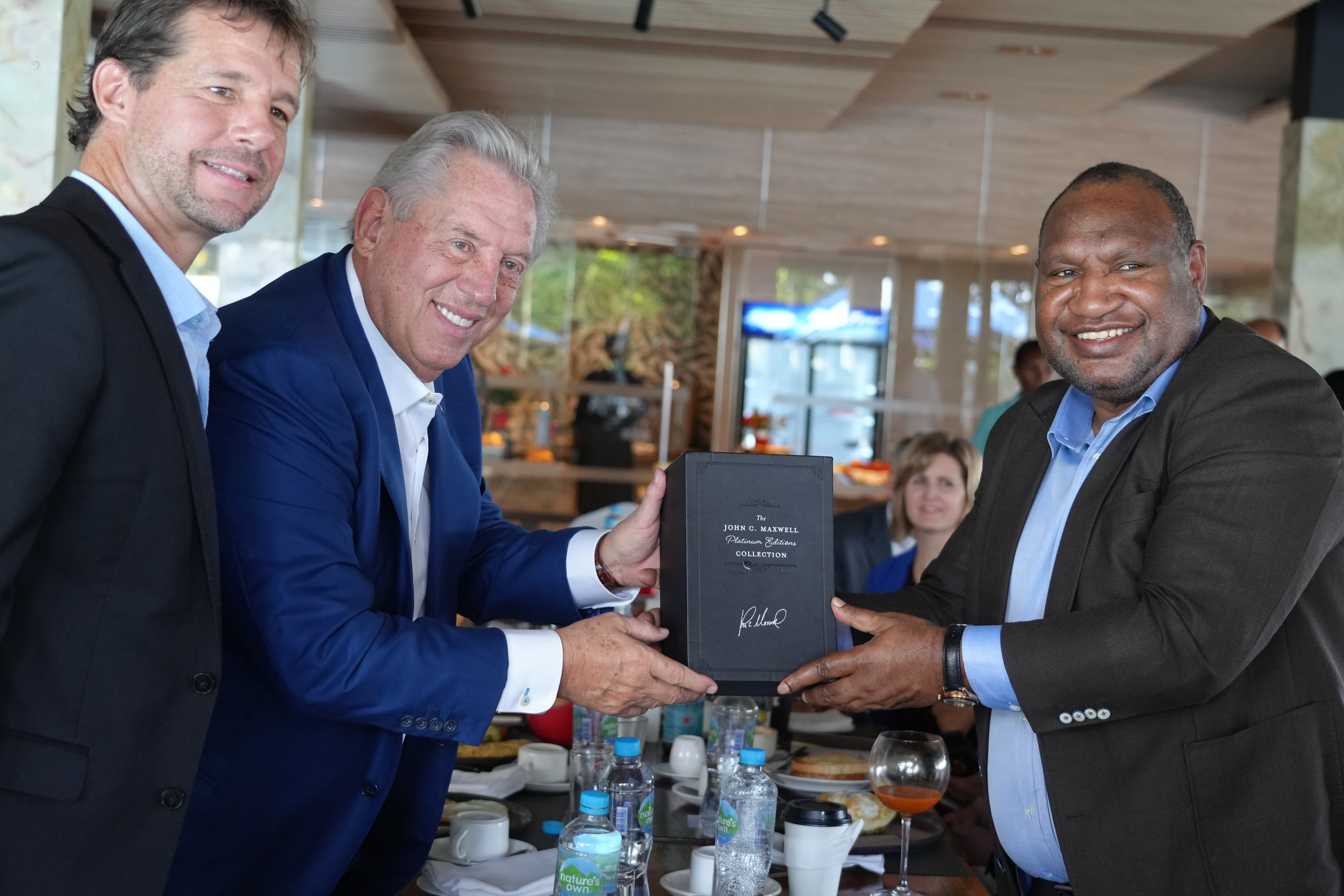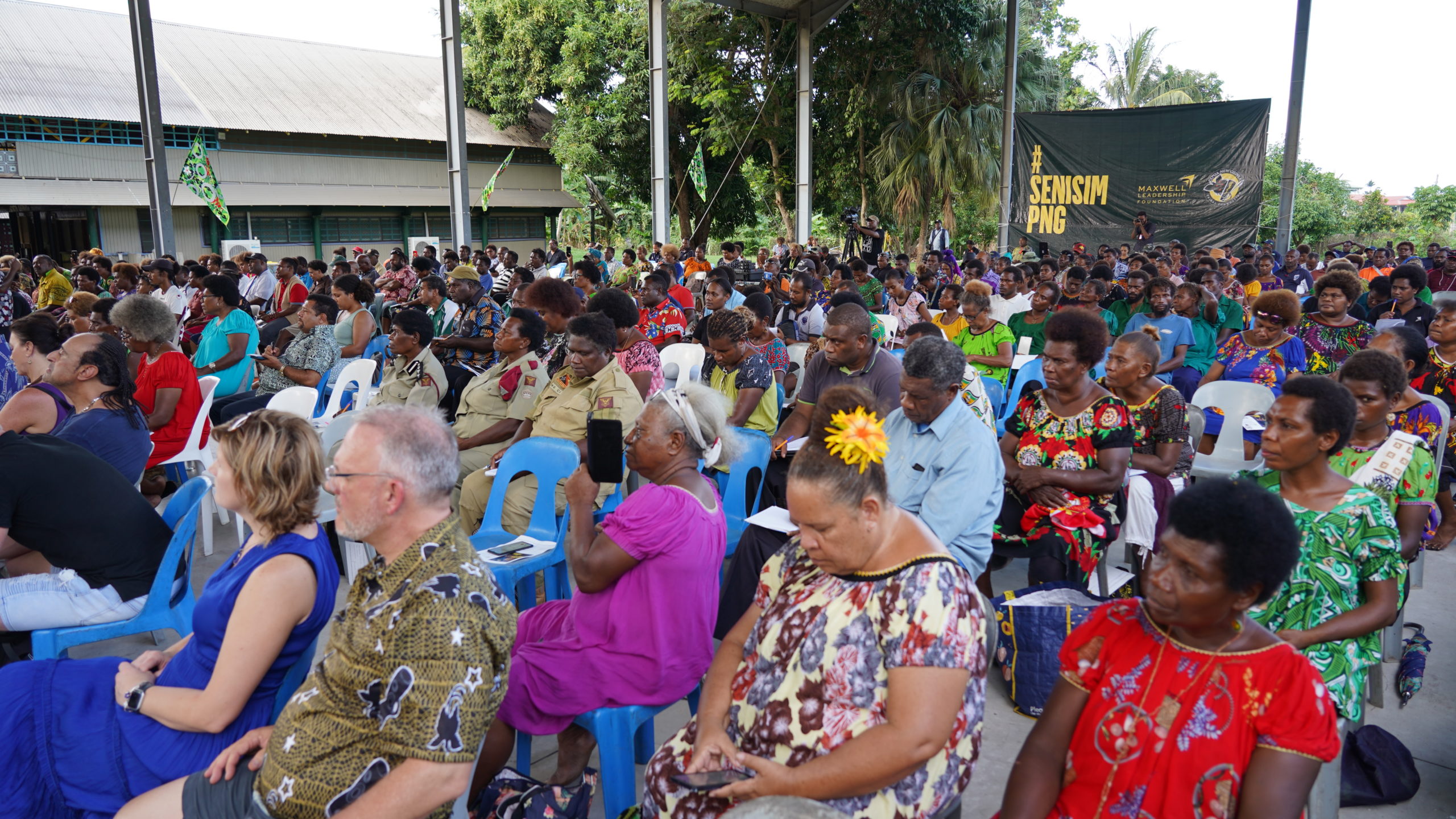 Please check out the folder of graphics for use in communication. We appreciate your partnership and the opportunity to share the significance of what we get to do together.
The graphics are designed in a 16:9 aspect ratio for use on a variety of screens and to be added to presentations as your team shares the vision of evangelism and leadership at EQUIP with your church family.
Check out recent content from John C. Maxwell