Building Bridge to Transformation
with John C. Maxwell and EQUIP Leadership
Through our partnership with churches and Christian leaders, we build bridges to share the Gospel message and biblical leadership principles in some of the hardest-to-reach nations on earth. In places where traditional evangelism efforts face heavy opposition ... and where a spiritual awakening among younger generations has made hearts more open to Christ than ever before! We can do what we do through our partners' generosity, so it is our desire to add value to you in return.
EQUIP is one of the largest Evangelistic organizations in the world.

Every 47 seconds someone comes to Christ through one of our transformation tables.

We utilize our Beyond Success Curriculum for our roundtables.

Countries around the world have Beyond Success leaders who lead the tables.

Our partners enable us to give the Beyond Success Curriculum for free to all participants.
Our partners also enable to offer training to our leaders of Beyond Success for FREE.

100% of funds given to EQUIP go completely to the work of Evangelism.

Our Board Members cover all of the cost of Administration and Salaries for EQUIP.
Monthly updates and graphics to share with your church through our Pastors Pack email.

Event opportunities to connect personally with John Maxwell.

Networking opportunities with some of the countries top leaders in church and business.

Growth opportunities throughout the year.

Staff development training from our Executive Team.

Access to trainings throughout the year including our Generosity Accelerator Workshop .

Pray partners who serve you and your church.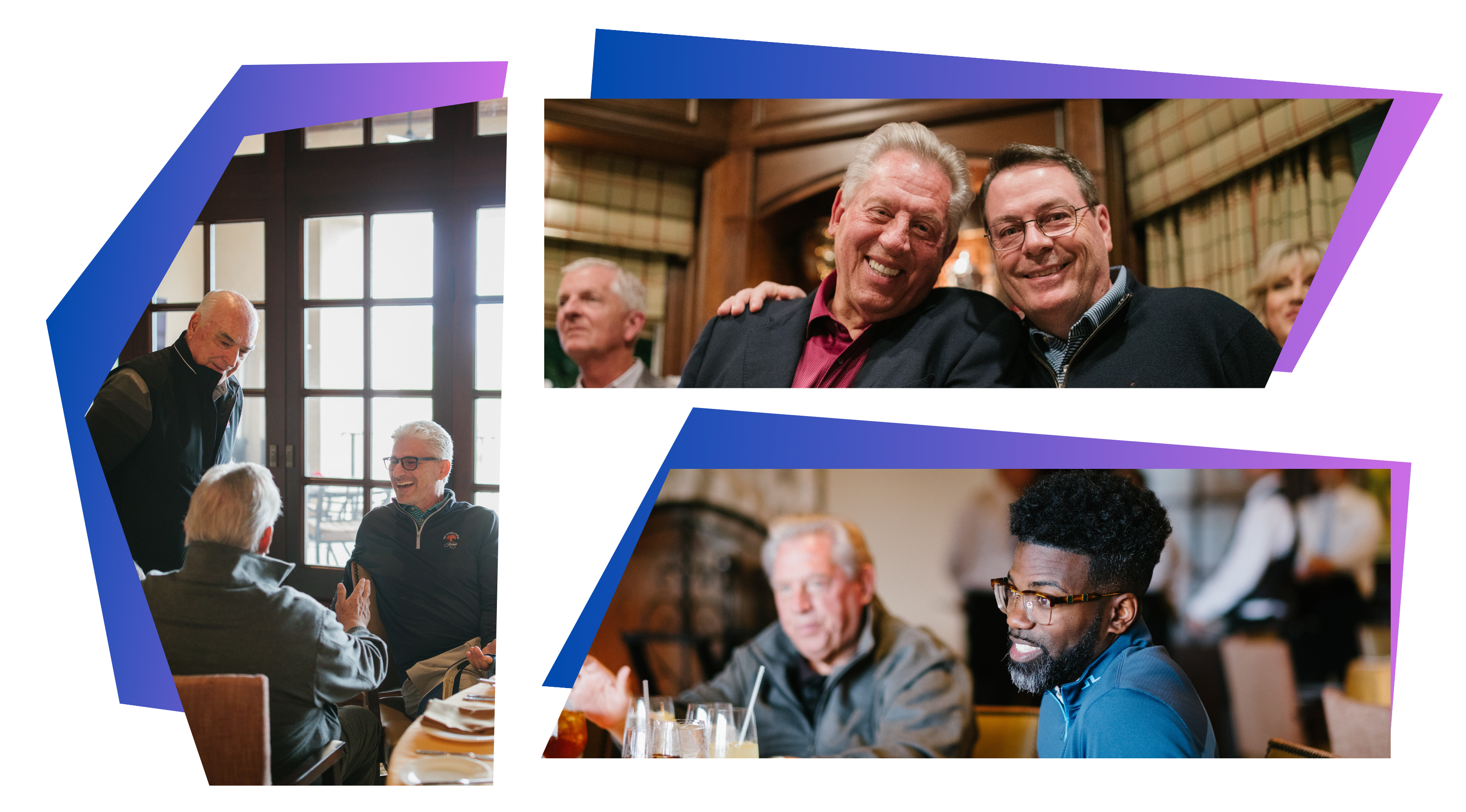 EQUIP's Beyond Success program by the Numbers
62%

of non-Christian attendees accept Christ as a result of the final lessons of Beyond Success.

*

This year, we have trained 

41,433

program facilitators.

559,401

 people have participated in

66,259

 Roundtables.
And

416,568

have already come to faith in Christ in 2023!
* percentage reflects results from 2020-present.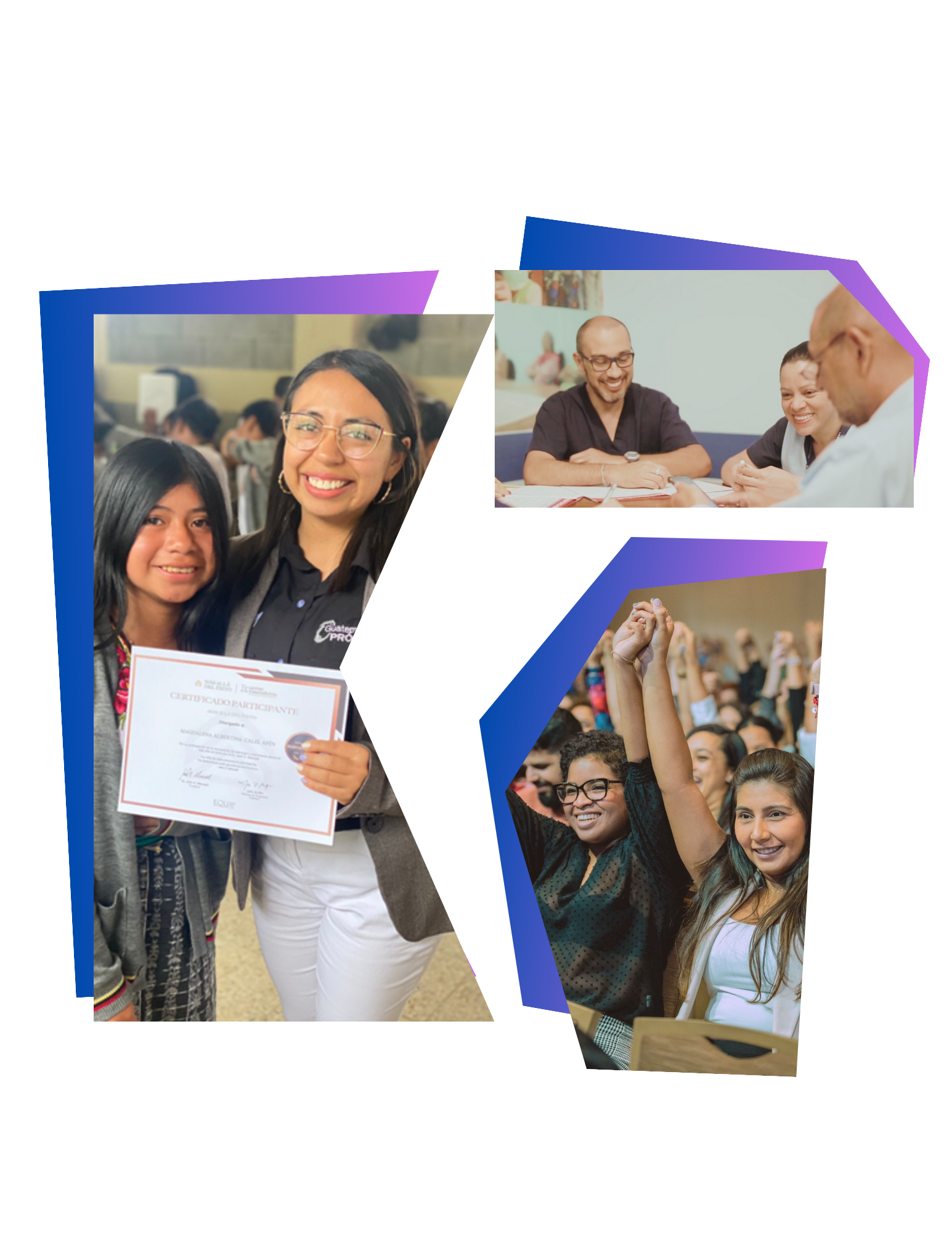 What is EQUIP's Beyond Success program?
The Beyond Success program is, at its core, an outreach from believers to their circles of influence, often within the professional business community. We train local influencers to conduct Beyond Success Roundtables with other leaders and acquaintances.
Roundtables offer a highly accessible pathway to personal improvement, as well as an opportunity to hear John C. Maxwell talk about his faith. We have already seen the effectiveness of this strategy: peoples' lives are improving as they apply the principles, and many thousands have come to Christ.
We've been invited to bring our proven Beyond Success movement to the Middle East! Today, we invite you to join the movement ...
Together, we can build bridges to share the Gospel message and biblical leadership principles in some of the hardest-to-reach nations on earth.