Building Bridges to Transformation
with John C. Maxwell and EQUIP Leadership
This is the moment! How far can we go? With God and one another, there is no limit!
John C. Maxwell
Early in my personal growth journey I asked, "how far do I have to go?" to be an expert on the subject of leadership. As I grew, however, I asked a different question: "how far could I go if I keep growing?" A few years ago, as EQUIP was focusing on transformation, I wondered how far we had to go to become truly effective at transforming masses of people. Friends, I can tell you now that I am asking a different question about our charities--how far can "we" go if we keep growing?
August 29, 2023 was the happiest day of my life. On that day, we celebrated the milestone of 1,000,000 faith decisions through the work of EQUIP and our evangelistic efforts. To God be all the glory … only he could have done this.
We have never been better positioned to multiply our impact from hundreds to thousands to millions of people. I have never seen more opportunity, in more places, for more impact through EQUIP than we now have as 2023 ends and 2024 begins. More leaders are being equipped, and more lives than ever are learning and living out the values of the Beyond Success transformational tables program.
Our financial supporters and partners also deserve credit for believing in us when we did not have the results you will see in the following page. Your support continues to inspire us to bring transformation to millions of lives around the world. But we believe new doors are opening as Beyond Success expands to some of the hardest-to-reach places. And yet, people are coming to Christ at an unprecedented rate of one new faith decision every 47 seconds around the world.
This is the moment! How far can we go? With God and one another, there is no limit! Thank you for the friend you have been and for your friendship in the journey ahead... let's bring it home!
Your Friend,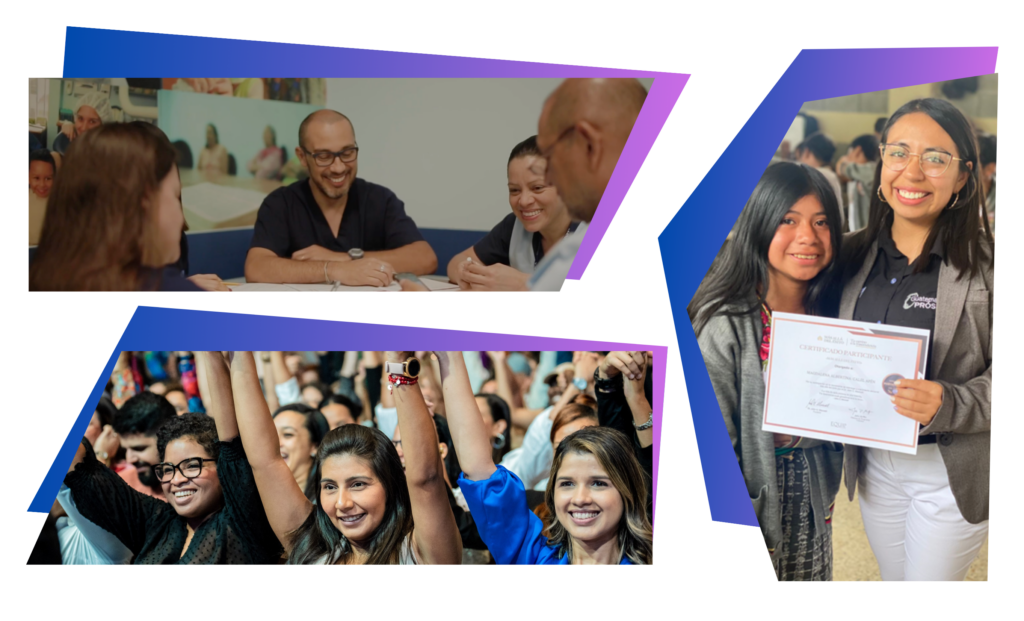 TRANSFORMATION BY THE NUMBERS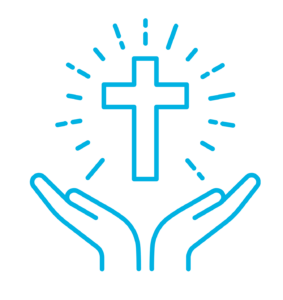 CONVERSION TRANSFORMATION INITIATIVE (BEYOND SUCCESS)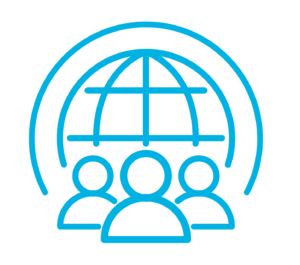 COUNTRY/COMMUNITY TRANSFORMATION INITIATIVE
Table Participants and Facilitators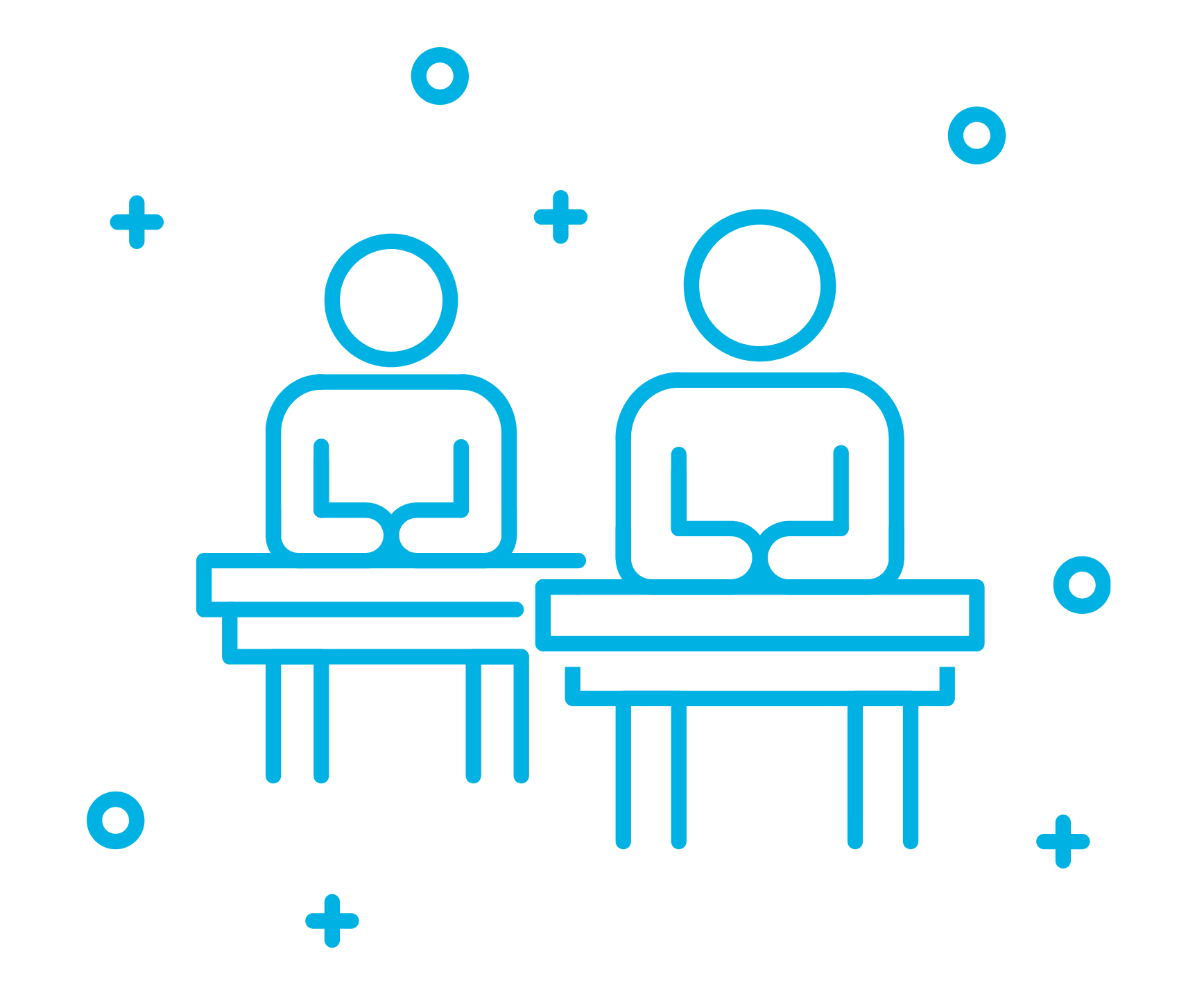 iLead International 2023-to-date:


1,082,685
iLead USA 2023-to-date:


206,592
Habitudes 2023-to-date:


177,750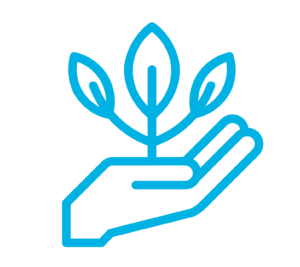 ONE HOPE PARTNERSHIP (LEAD TODAY)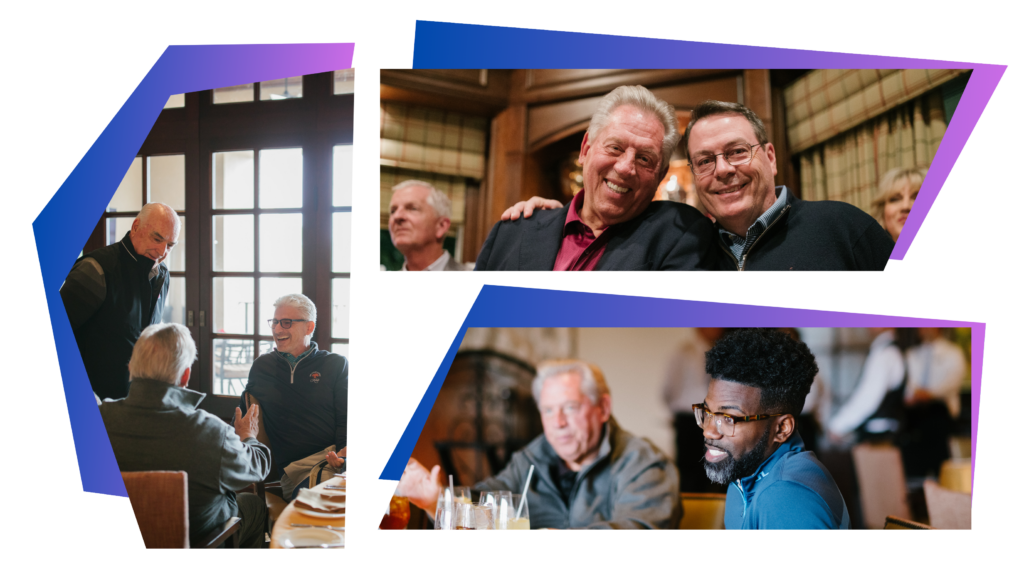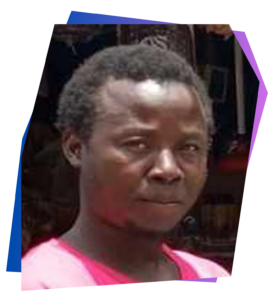 Isaac's Story | One Millionth Salvation
Issac is the one millionth person you've led to Christ with EQUIP.
An aspiring architect in Liberia with great talent for design and construction, Issac thrived in his apprenticeship with great ambitions to provide for his widowed mother and create a brighter future for himself. Yet despite his gifts and abilities ... Issac felt an unmistakable (and growing) void in his heart: His father was gone.
But when Issac took part in a Beyond Success roundtable, he encountered his Heavenly Father — a loving God who would guide and support him in ways even beyond what his earthly father did and empower him to build more than just buildings ... but a life founded on the solid rock of faith.
"When I heard John speak about God ... knocking on our 'heart's door,' my doubts were cleared. Knowing that He has already taken 999 steps, I boldly took the insignificant 1 step towards him by praying the prayer. Hope filled my heart suddenly. Since that table, I have felt loved and peaceful with myself and others.
"Now, I'm curiously growing in my faith and have joined the team here to learn more and also help others." —Issac
Issac shared his experience and expressed his gratitude. Please, take a moment to hear from him in this interview with our CEO, Mark Cole.